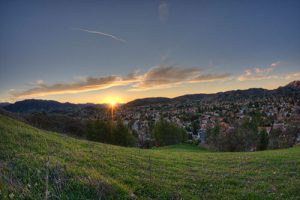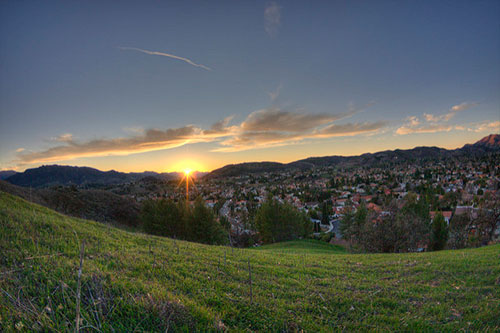 iFix Appliances is a trusted appliance repair company serving homes and businesses in Agoura Hills. Our vast repertoire and swift service has earned us high referral rates and the continued patronage of local clients. If you seek top-notch workmanship, friendly customer service, and competitive prices, our appliance repair Agoura Hills solutions won't disappoint you.
Same Day Appliance Repair Agoura Hills Service by iFix Appliances Experts
Our technicians have many years of experience fixing and servicing residential and commercial grade appliances from major brands. If you've noticed even small changes in the behavior of your appliances, such as loud noises, creaks, slow performance/lags, or sudden leaks, call in our professionals today. We are able to perform same day repair and maintenance service for all major appliance brands including but not limited to GE repairs in Agoura Hills, servicing Maytag appliances, fixing LG appliances, offering Agoura Hills Frigidaire service, catering Agoura Hills Whirlpool repair, and much more!
Residential and Commercial Appliance Repair Service Professionals in Agoura Hills CA
Our technicians are quick to diagnose issues with your malfunctioning appliance(s) and get to work immediately, restoring convenience to your commercial kitchen or residential laundry. We use only OEM parts that we stock in our service vans, and perform simple and complex repairs with precision and diligence.
Refrigerator Repair Agoura Hills or Replacement? Make the Right Choice!
Should you replace your old stove or will stove repair solve the problem and prevent it from recurring in the future? There are three factors to consider when deciding between repair and replacement. This is regardless of whether you're looking at refrigerator repair service in Agoura Hills or dryer repair.
Check the warranty: If your appliance breaks down while it's still under warranty, schedule a service call without delay. The warranty will cover costs of parts and labor, and the appliance repair Agoura Hills will be done for free.
Use the 50% rule: Say your dryer has surpassed more than 50 percent of its lifetime, and dryer repair Agoura Hills will cost you 50 percent of the cost of buying a new appliance; in this scenario, it's better to replace the appliance.
Factor in the hidden costs of replacement: Besides the list price, installation costs and possible modifications if the new appliance doesn't fit in the old location, may set you back quite a bit. You may also have to upgrade electrical wiring and circuits. Take this into account when evaluating whether to opt for new purchase or any appliance repair service in Agoura Hills like repairing you washing machine.
We Are Your Local Agoura Hills Dishwasher Repair Experts
We would advise against a DIY job, especially when it comes to complex units like dishwashers. Not only will you be risking personal injury, but you may also void your warranty or unnecessarily end up paying for replacement parts if you don't diagnose the problem accurately. It is best to have our qualified and experienced Agoura Hills technicians perform dishwasher repair service reliably and cost-effectively.
See What Our Customers Say About Our Agoura Hills Appliance Service
5 out of 5 stars
Great experience. I found iFix on Angie's, albeit the company listing is for their Van Nuys location. They have another location in Beverly Hills, closer to my home. I spoke with Olga, the scheduler, and then Anna, the GM. It was difficult to explain the DW door situation. A plastic part that dampened the opening of the door had become dislodged, causing the door to fly open if not careful. Anna spent a lot of time on the phone trying to locate the actual part, e-mailing diagrams of the unit etc.

I also described that my washer was making a very loud noise in spin cycle.
Reviewer: Allan B.
Summary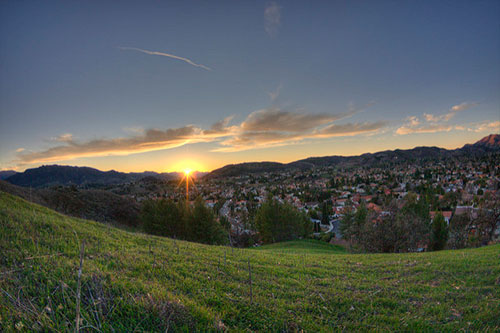 Service Type
Provider Name
iFix Appliances
,
8383 Wilshire Blvd Ste 800
,
Beverly Hills
,
CA
-
90211
,
Telephone No.Phone number (888) 756-4802
Area
Description
Residential and commercial appliance repair and maintenance service in Agoura Hills.